Join best-in-class restaurant brands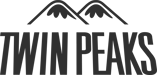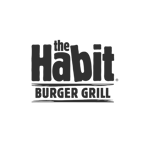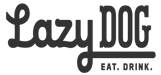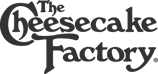 Why should you attend?
Black Box's Best Practices Conference brings together

restaurant professionals from various specialties to educate, collaborate, and empower the next generation of leaders. Together, we aim to set a new standard for hospitality.
At the conference, we delve into fresh ideas across strategic planning, marketing trends, operational strategies, human resources initiatives, technology solutions, and more. Join us at the 2024 Best Practices Conference and be part of a transformative experience for you, your team, and your brand. Let's elevate the restaurant industry together.

Best Practices Awards
Honoring the industry's most transformational brands across each segment.
Voice of Customer Award
Employer of Choice Award
Best-in-Class Award per Segment

Exclusive Insights
Data takes front stage throughout the conference as our analysts deliver in-depth presentations on:
State of the Workforce
Voice of the Customer
Sales + Traffic Trends

Build Relationships
The only show where every department can benefit from attending!
Connect with peers and hear industry leaders share their out-of-the-box thinking to solve today's challenges.